Alessandro Cicoria
Artist in Residence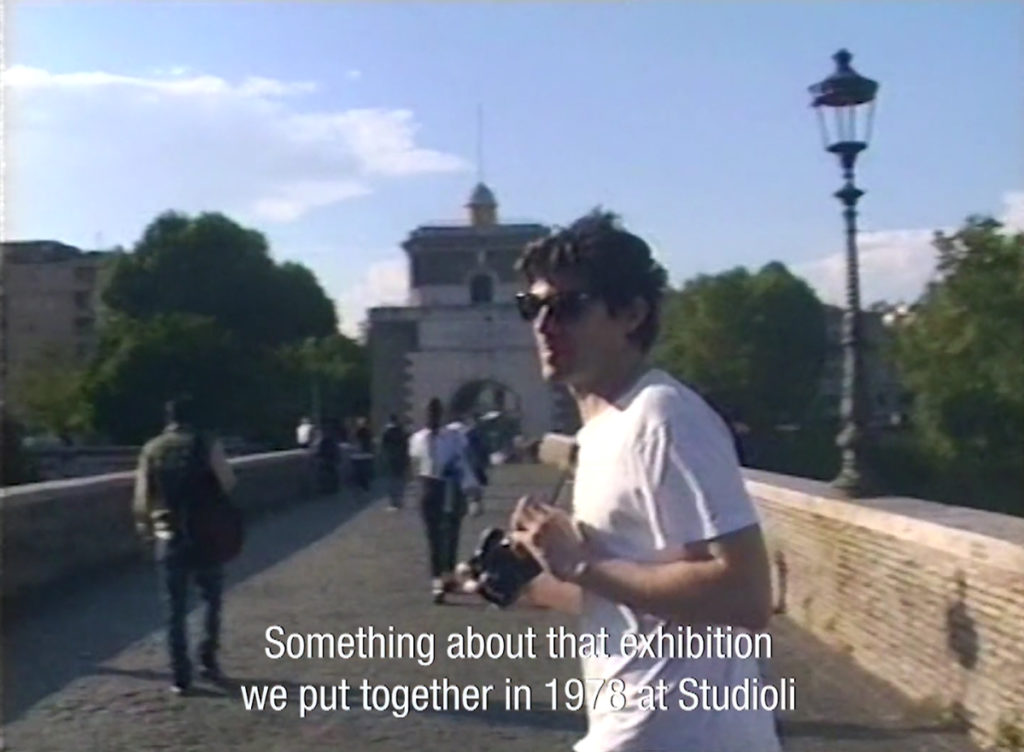 Alessandro Cicoria (born Giulianova, 1980) lives and works in Rome. Informed by his interest in photography, his practice explores the ability of art to capture time, tell stories and manipulate perception.
His drawing and sculpture installations often employ complex photographic techniques and are exercises in recording and rereading visual and acoustic phenomena. To intrigue and confuse, questioning the role of the artist in society today, Alessandro also brings biographic details into his work – whether real or fantasised: for example, in his recent publication CICORIA: a brief account of Alessandro Cicoria's life and work, published by NERO Editions, and in his video trilogy STUDIOLI TV, acquired by MACRO, Rome, which imagines a subculture of artistic activity in the city. In these works, the figure of artist becomes a dreaming playmaker, a fool to the king.
Recent exhibitions include: RETROFUTURO, Museo Macro, Roma; FEUILLETON, Edicola, Spoleto and MACRO Roma; INSIEME, Mura Aureliane, Roma; BLOW UP, Laure Genillard Gallery, Londra; GALLERY, GALERIE, GALERIA, Jack Barret Gallery, New York; OLIMPICA, Madonna del Pozzo, Spoleto; CRETA SOUND SYSTEM, New Low, Los Angeles; CICORIA, Vin Vin Gallery, Vienna; ARCHEOLOGI, Villa Lontana, Roma; CINQUE MOSTRE – THE TESSERACT, American Academy in Rome.
Alessandro co-founded STUDIOLI in Rome, a projectspace opened in 2015 within a 1970s garconniere complex.
During his residency in Spoleto he will work on a new body of drawings and begin research on a film integrating the context of the city.