Open Studios
Saturday 9 July, 17.00-20.00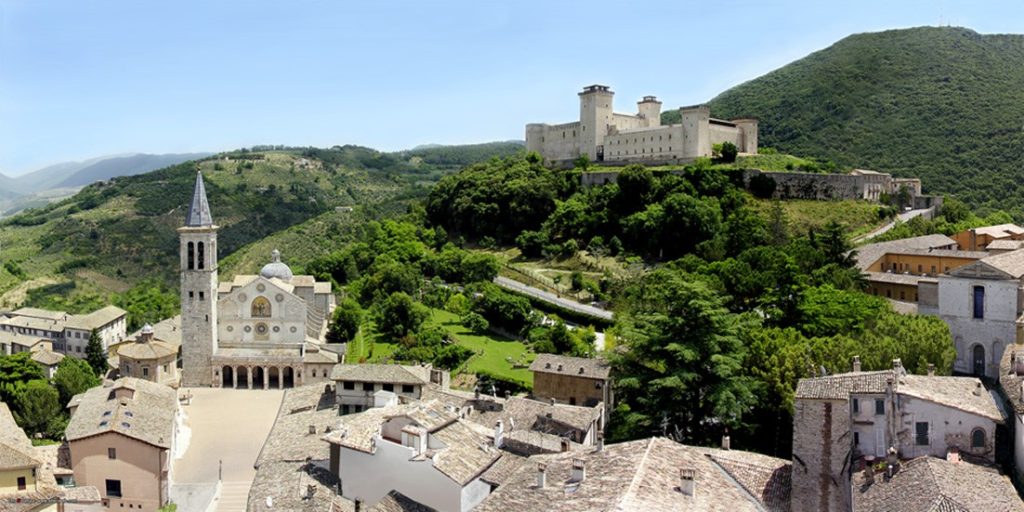 Marianne Brooker, Phillip John Velasco Gabriel
Mary Manning, Maïté Oucéni (with Ssiege)
17.00 – 20.00, Via Brignone, 18
Marea Art Project
Giulia Crispiani and Michele Bertolino
17.00, Via del Municipio, 5
Alessandro Cicoria: Torre Bonomo
17.00-20.00, Via della Basilica, 8
___________
Special Event
Maïté Oucéni  introduced by Maria Teresa Venturini Fendi
12.00, 09/07, Palazzo Racani Arroni
In partnership with the Ethical Fashion Initiative,
textile designer and dyer Maïté Oucéni is
sponsored by funds from the Premio Carla Fendi 2021.
___________
Please join us for an 'Open Studios' with our current group of residents and a book launch with Giulia Crispiani and Michele Bertolini for Marea Art Project. 
In partnership with the Ethical Fashion Initiative and Fondazione Carla Fendi, we are joined by textile designer and dyer Maïté Oucéni (b.1993, Sèvres, France). She has invited Spoleto based DJ Ssiege, whose work draws on the acoustics of the natural environment, to participate in the Open Studio. Marianne Brooker (b.1991, Orsett, UK), winner of the Fitzcarraldo Editions / Mahler & LeWitt Studios Essay Prize 2022, is also in residence, as are photographer Mary Manning (b.1972, Alton, USA) and painter Phillip John Velasco Gabriel (b.1983, Jacksonville, USA). This session we are also joined by art historian Stephanie Wisowaty (b.1994, New York, USA): studying for her PhD at Yale University, she specialises in Italian medieval art.
During our Open Studios we also host the launch of an artists' book by Giulia Crispiani and Michele Bertolino, published by Marea Art Project to conclude her residency in the LeWitt family home in Praiano on the Amalfi coast.
TheTorre Bonomo will be open to visits during the 'Open Studios' event where former artist in residence Alessandro Cicoria will present new work under the title 'Sound Drawings & Self-Portraits'.