The tree that burns
Joshua Leon, curated by Daniela Ruiz Moreno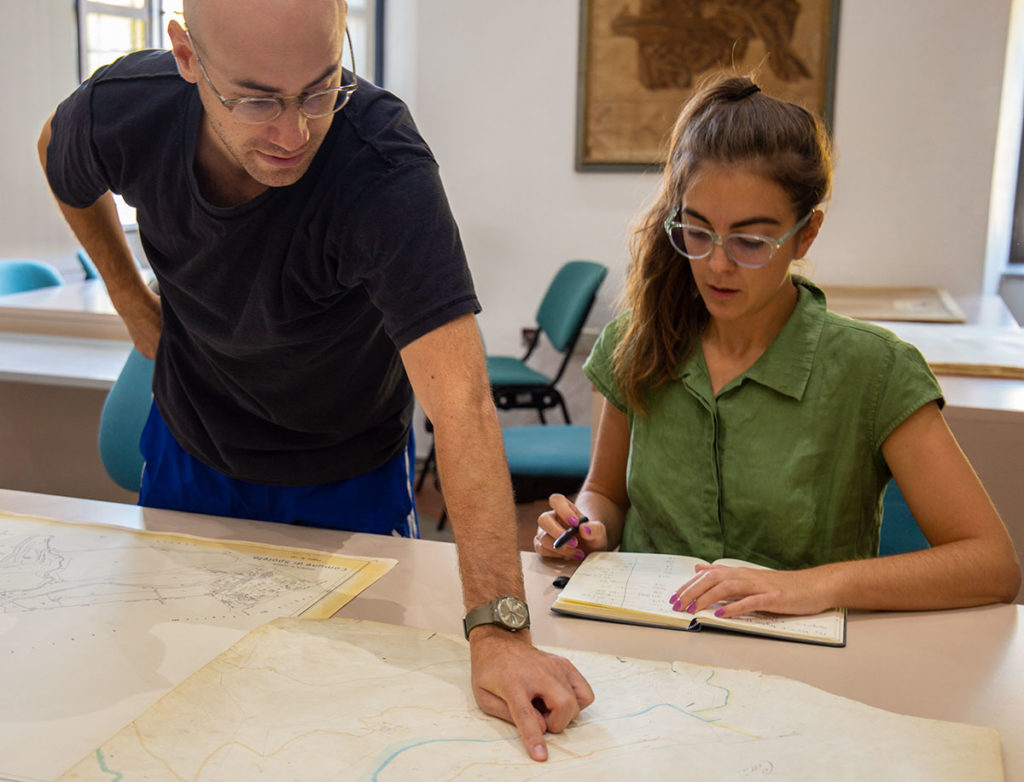 It is common knowledge that in Italy, as in many other Mediterranean countries, the olive tree is a symbol of national pride, as well as an asset. However, the olive tree has not always been a feature of the Italian landscape and might not endure for as long as we assume.
The tree that burns is a multidisciplinary project reflecting on the condition of the olive tree in Spoleto and Umbria, understanding it as a resource and symbol facing a variety of challenges and transformations (for example: heat exposure, droughts, bacteria infestation, increases in production costs).
Drawing on histories of migration and international relations, as well as the political-religious regulations that made the olive crop one of the most predominant of the region, the project considers the olive tree as a vehicle through which the eco-social transformations of the region can be traced.
The tree that burns is being developed over a period of two years by artist Joshua Leon and curator Daniela Ruiz Moreno. A central part of their process is researching and mapping uncultivated olive trees near Spoleto and dialoguing with the individuals, institutions and businesses who are engaged in the production of olive oil.
The work will be presented in the 2024 Festival dei Due Mondi as part of the Mahler & LeWitt Studios Materia program. It developed from Joshua's artist residency in 2021 and Daniela's curatorial residency in 2022. Read more>>