Lonnie Holley with Nelson Patton
Festival dei Due Mondi, Spoleto, 24&25 June 2023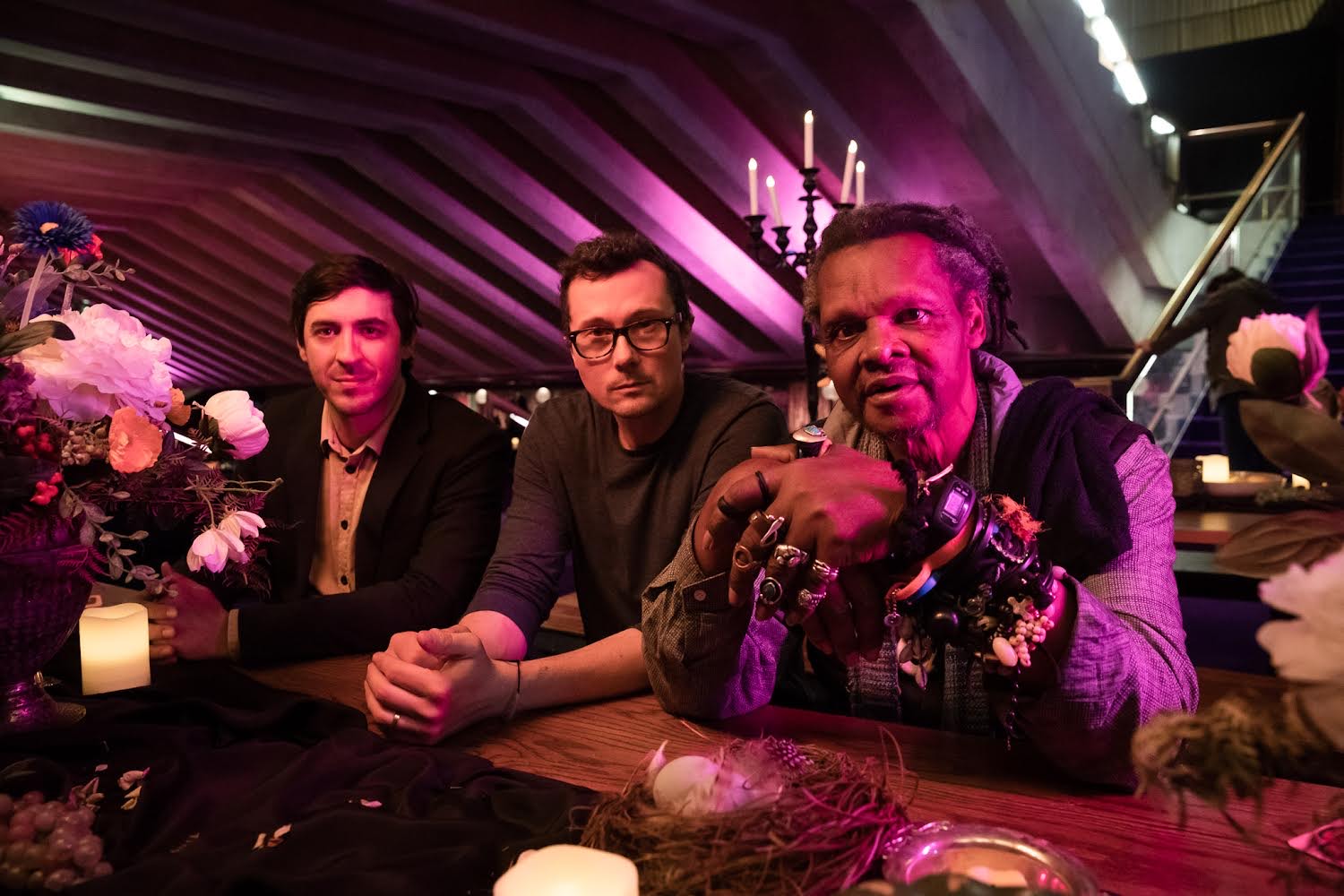 Experience Lonnie Holley's unique, improvised songwriting in performance with trombone and drums duo Nelson Patton.
Born in Birmingham, Alabama USA, 1950, Holley's life has been dedicated to a practice of improvisational creativity that spans painting, sculpture, filmmaking and music. Showing the influence of blues, folk and jazz, Holley's songwriting ranges from urgent, state-of-the-nation reportage to melodic, meandering ballads. The songs combine universal themes, such as the fate of the planet and our relationship to technology, with specifically American and personal histories, tackling ongoing issues around class and race.
His latest album, Oh Me Oh My (Jagjaguwar, 2023), features guest appearances from Justin Vernon of Bon Iver, Sharon Van Etten, Moor Mother, Rokia Koné and Michael Stipe of REM, and was produced by Jacknife Lee (Modest Mouse, U2, REM).
As artist in residence at the Mahler & LeWitt Studios, Holley will spend five weeks in Spoleto developing new work. An Open Studios will be held at the Mahler & LeWitt Studios on Saturday 8 July, 17.00 – 20.00. See mahler-lewitt.org/residents.
Lonnie Holley lives and works in Atlanta, Georgia.
Exhibitions and performances in 2023 include: Souls Grown Deep, Royal Academy, London, and Lonnie Holley: If You Really Knew, North Miami (MOCA). He has recently exhibited at Dallas Contemporary, Dallas, USA (2022); National Gallery of Art, Washington D.C, USA (2022); The Morgan Library & Museum, New York, USA (2021); Turner Contemporary, Margate, UK (2020); Philadelphia Museum of Art, Philadelphia, USA (2020); Metropolitan Museum of Art, New York, USA (2018); MASS MoCA, North Adams, USA (2017); de Young Museum, San Francisco, USA (2017); among many others. His work is in numerous permanent collections, including the Metropolitan Museum of Art, New York, NY; Whitney Museum of American Art, New York, NY; Los Angeles County Museum of Art, Los Angeles, CA; National Gallery of Art, Washington, DC; and Smithsonian American Art Museum, Washington, D.C. Holley's first film, I Snuck Off the Slave Ship, (2019), premiered at Sundance Film Festival in 2019. Artangel commissioned Holley's song cycle and film titled The Edge of What in 2022. Holley is signed to Jagjaguwar and is represented by Blum & Poe Gallery (Los Angeles) and Edel Assanti (London).